Ignite Your Keto Lifestyle with Keto Club India
Step into a world where flavor meets fitness – welcome to Keto Club India, your dedicated partner in your keto journey. Known for crafting personalized keto diet plans, we're thrilled to unveil our latest masterpiece – Cappuccino Flavored Keto Friendly 100% Whey Isolate Protein. With a protein punch of 27gms per scoop, embrace the symphony of taste and health.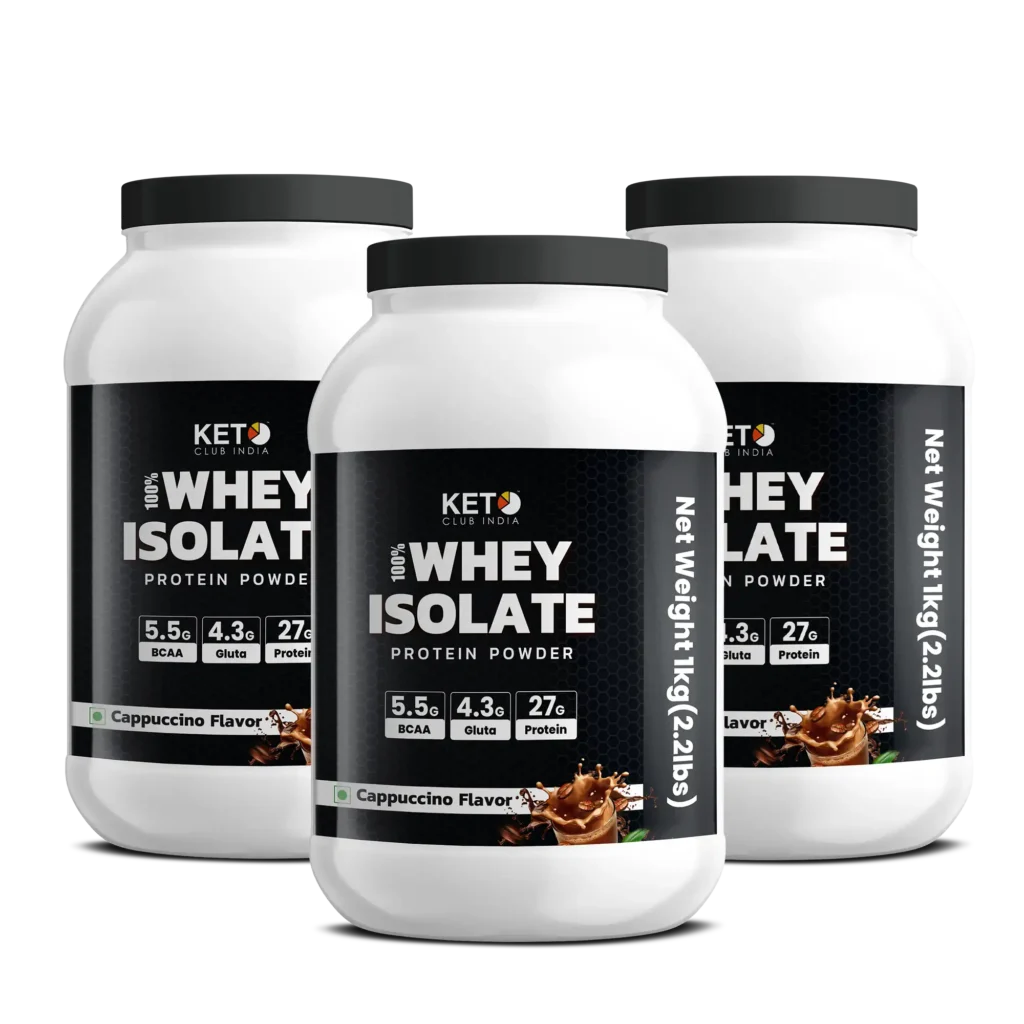 Reimagine Keto, Rediscover Flavor
Your Trusted Keto Companion
In the universe of keto, trust is paramount. As India's leading keto consulting brand, we're well-versed in your keto aspirations. Our Cappuccino Whey Isolate Protein is a tribute to your journey, where flavor is a companion, not a compromise.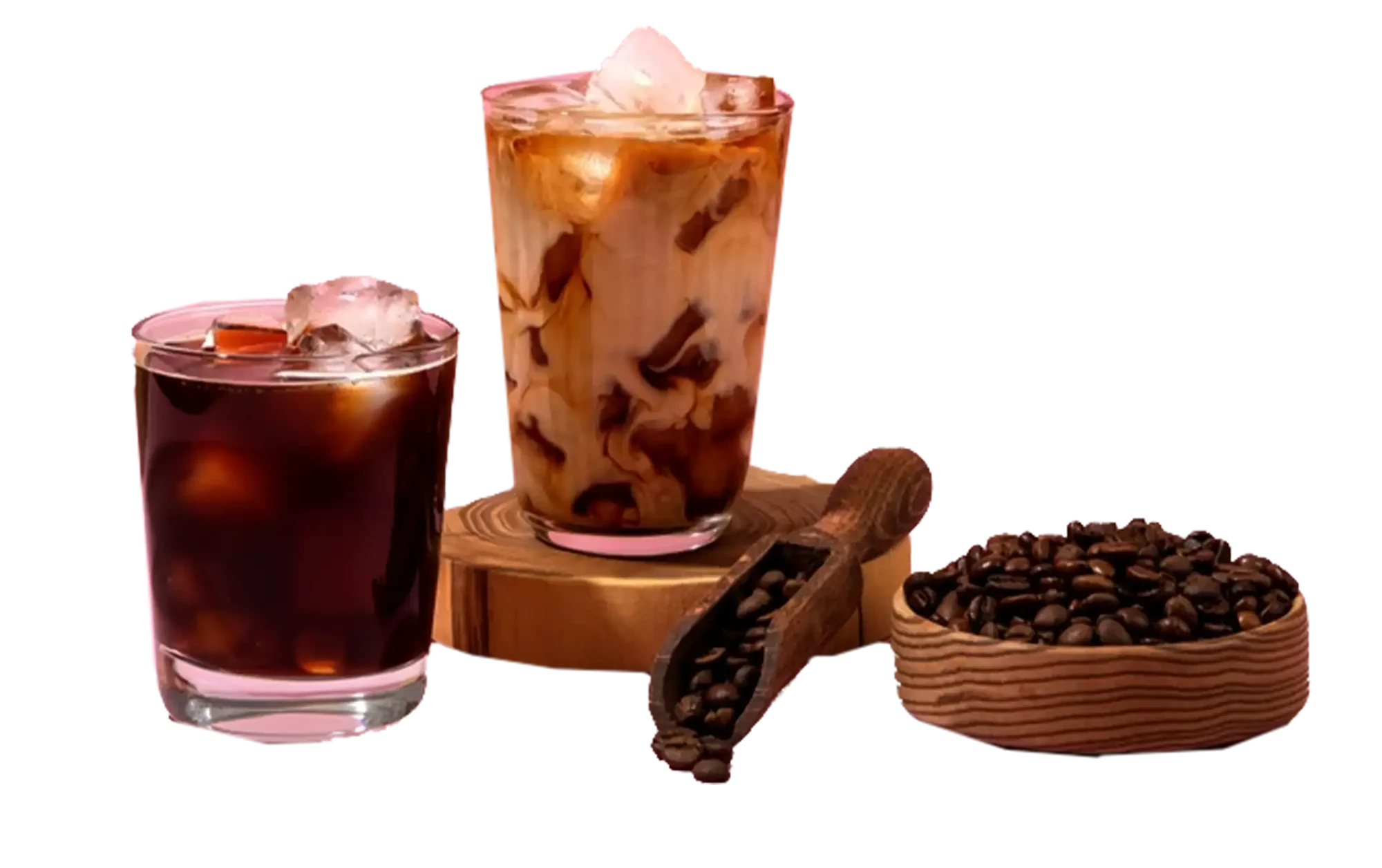 Picture a product that marries keto nutrition with the delight of rich cappuccino. Our protein is a keto-friendly indulgence that fuels muscles while treating your taste buds to an unforgettable experience.
Keto Harmony on Your Palate
Keto isn't just a diet; it's a lifestyle. And now, this lifestyle can coexist with flavor. Our protein stands as a testament to this harmony – offering both the taste you crave and the keto compatibility you demand.
Tradition and Taste, Reimagined
Remember us as CreedFit? We've evolved into Keto Club India, and with that evolution comes a product that fuses tradition with innovation, and taste with health.
Trust in Our Flavorful Excellence
Don't just take our word for it – hear from individuals like you who have experienced the magic of our Cappuccino Whey Isolate Protein:
Experience the Symphony of Keto Flavor
Ignite your keto journey with the captivating Cappuccino Whey Isolate Protein. Delight in the fusion of taste and keto benefits in every scoop.
Free recipe book inside every pack!
Discover 30 Unique Culinary Creations Made Just For You.
Peek inside the pack for a complimentary modern recipe card collection, unleashing 30 diverse keto-friendly creations that make every meal an adventure.
Frequently Asked Questions
Subscribe to our weekly Newsletter & receive updates via email.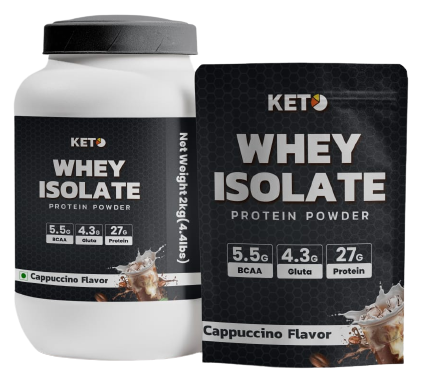 Need Help? Have Any Question?
Request a call back to get personalized assistance on keto diet & keto products.